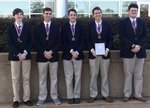 ERA Academic Quiz Bowl Team
The East Rankin Academic Quiz Bowl competed in the 32 team MAIS Overall Quiz Bowl Tournament. The ERA Quiz Bowl team successfully competed against Lamar School in the semifinals and Jackson Prep in the finals to win 1st place in the tournament. Congratulations to the ERA Quiz Bowl Team on being the 2019 MAIS Overall Quiz Bowl Champions!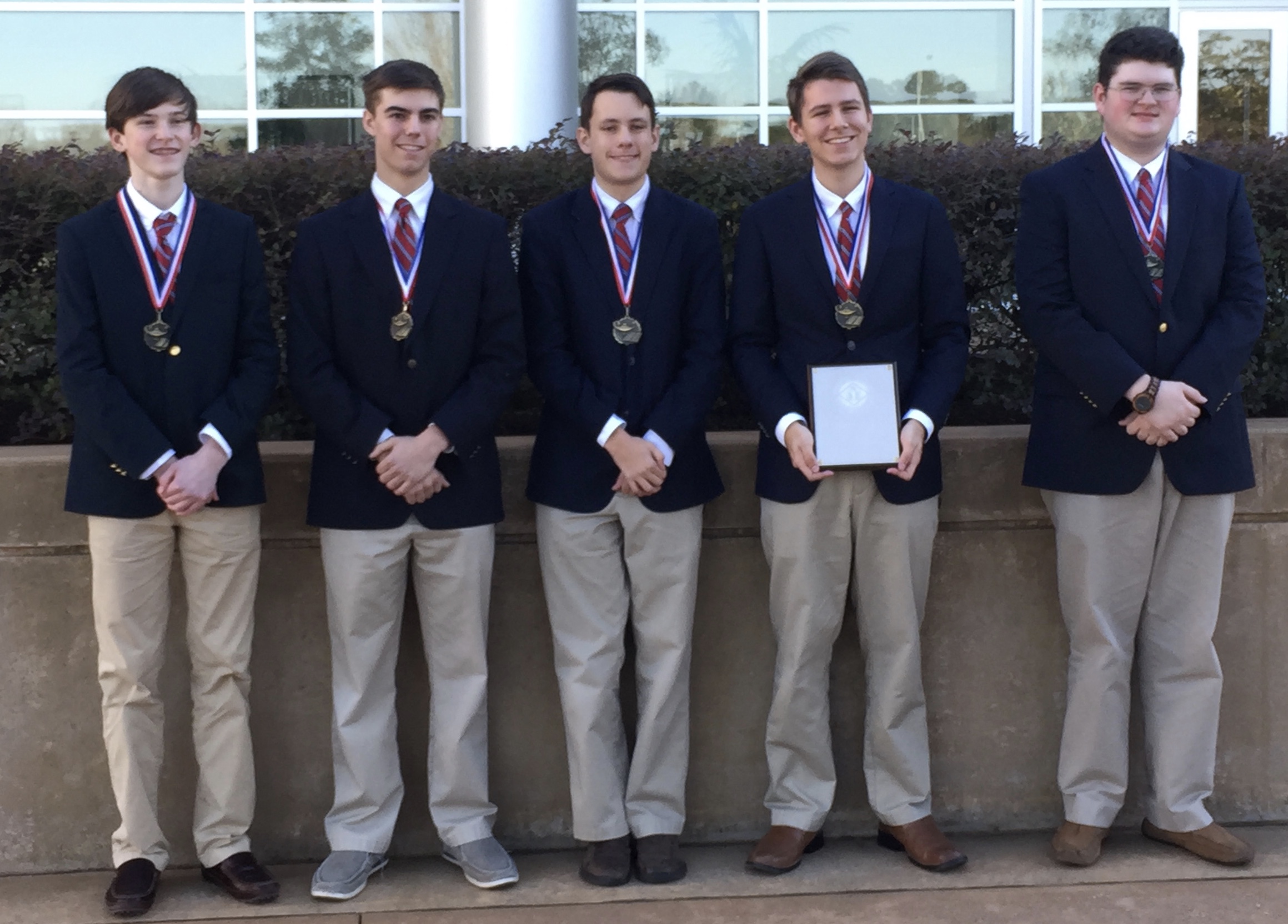 Pictured from Left to Right: Dylan Davis, Tyler Betts, Ethan Crain, Jackson Harper, and Barron Burnham.